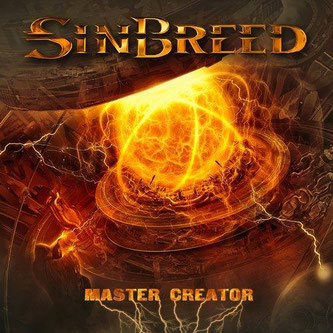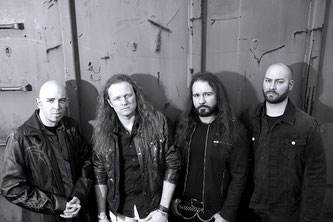 So here it is: Sinbreed's new Album "MASTER CREATOR" will be released on February 26th 2016. Next step in January 2016 will be a  Video clip for the new album.
"Master Creator" tracklisting:
01. Creation Of Reality
02. Across The Great Divides
03. Behind A Mask
04. Moonlit Night
05. Master Creator
06. Last Survivor
07. At The Gate
08. The Riddle
09. The Voice
10. On The Run
Stay tuned and check more details on Facebook. 
ROCK ON !!!